PRODUCT_ATTRIBUTES/SEATS
4
PRODUCT_ATTRIBUTES/JETS
30
PRODUCT_ATTRIBUTES/SEATING_DESIGN
2 Seats 2 Loungers
PRODUCT_ATTRIBUTES/PRICE_RANGE
$14,395
Signature Self-Cleaning 495 Gold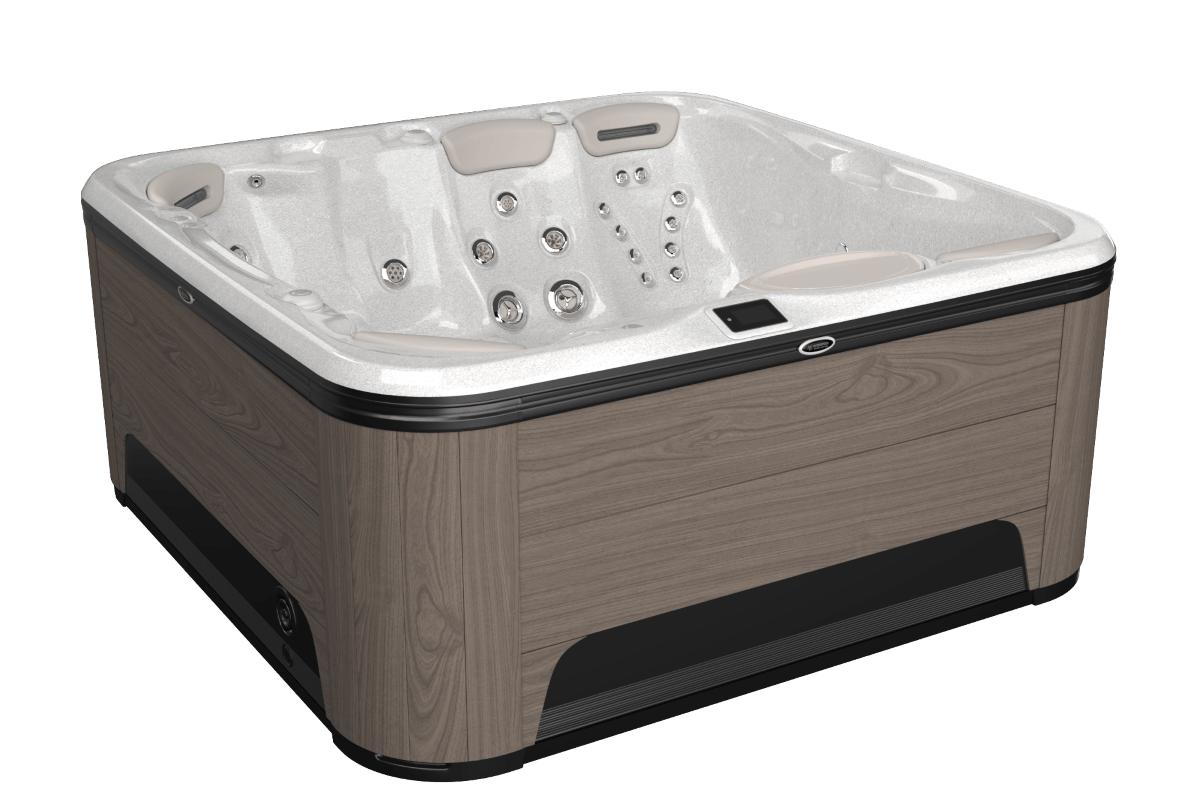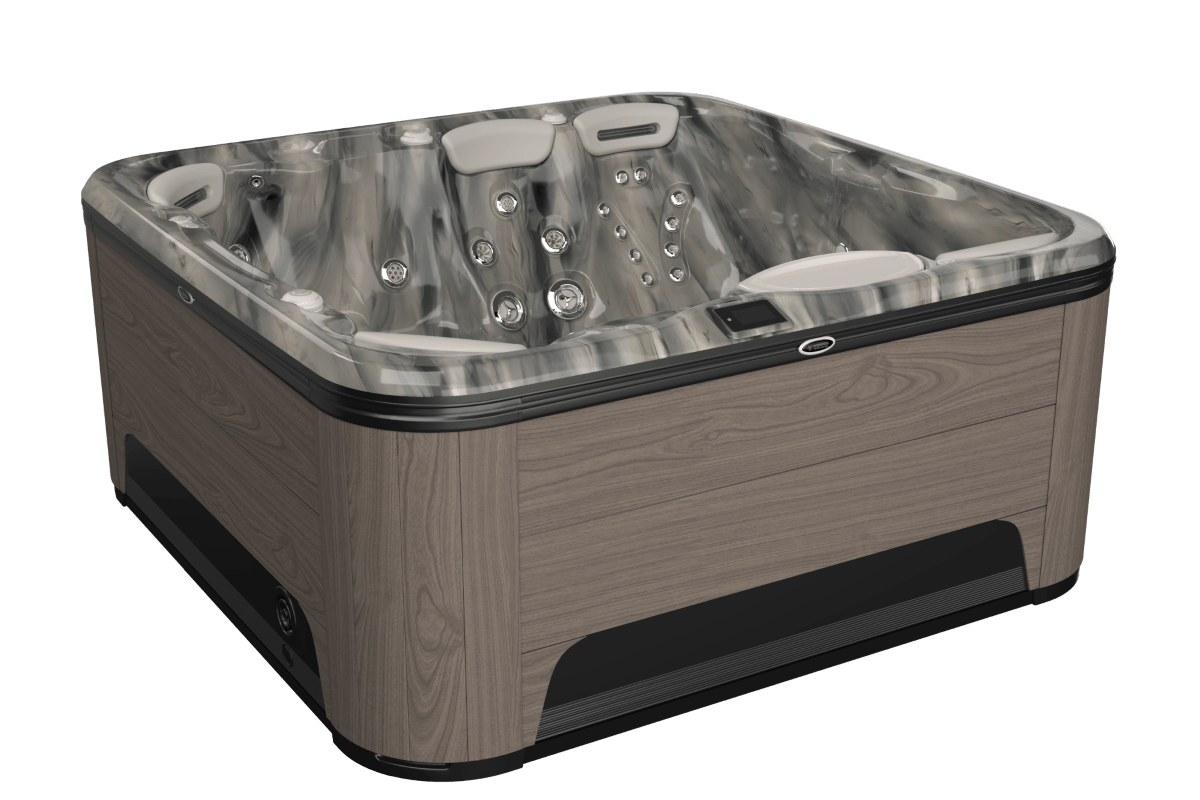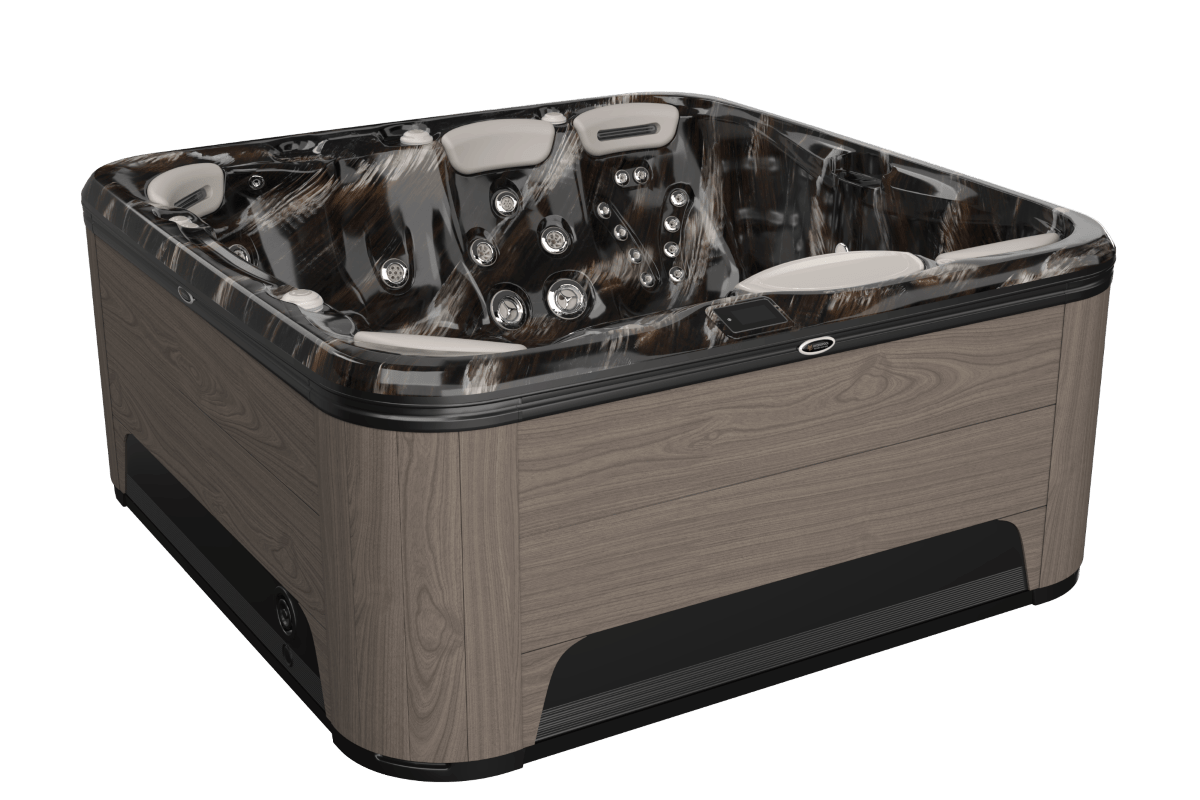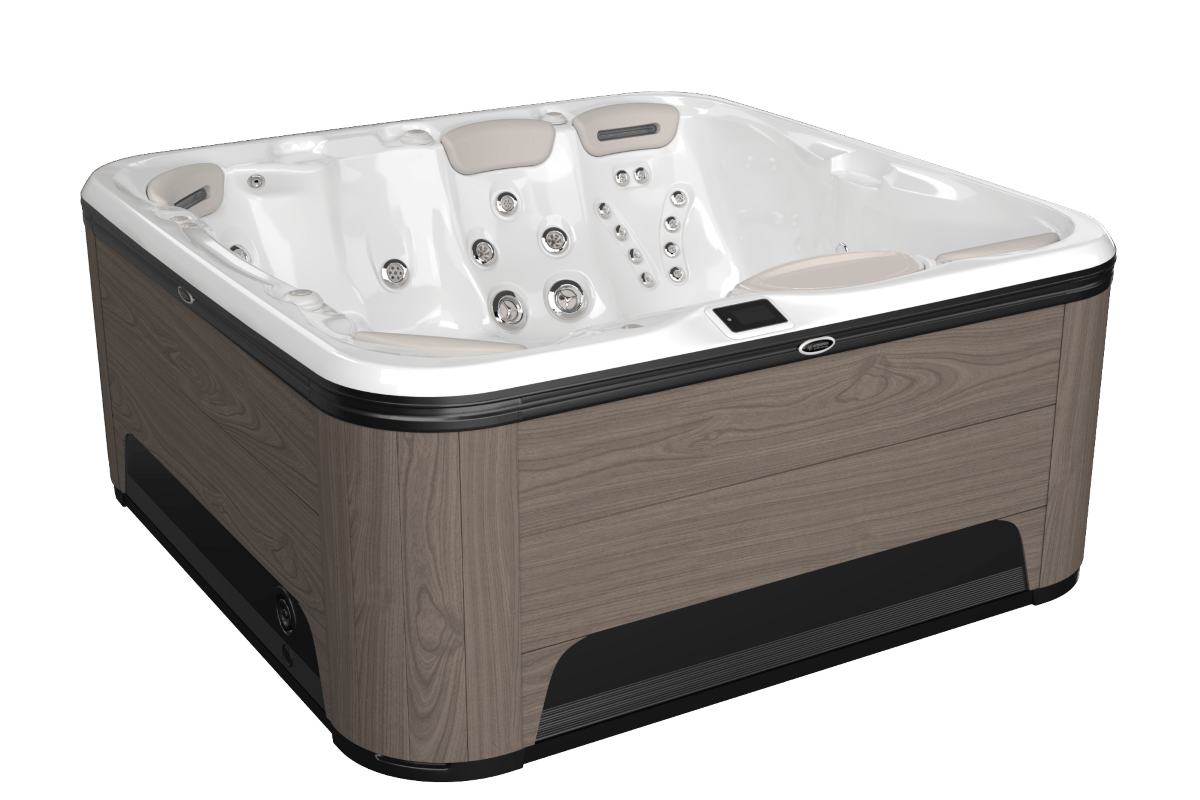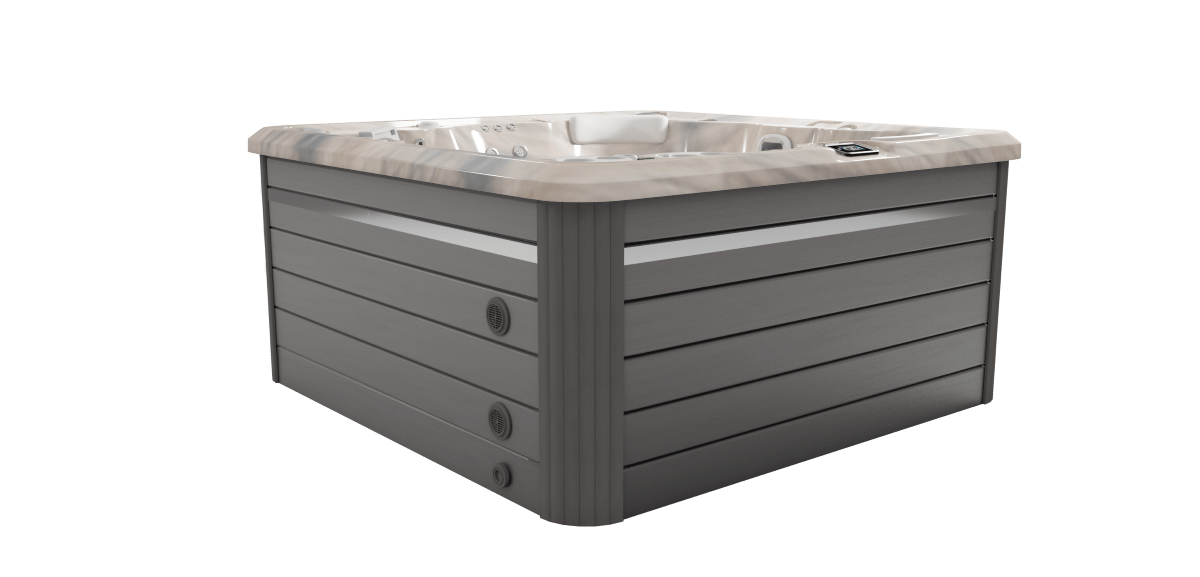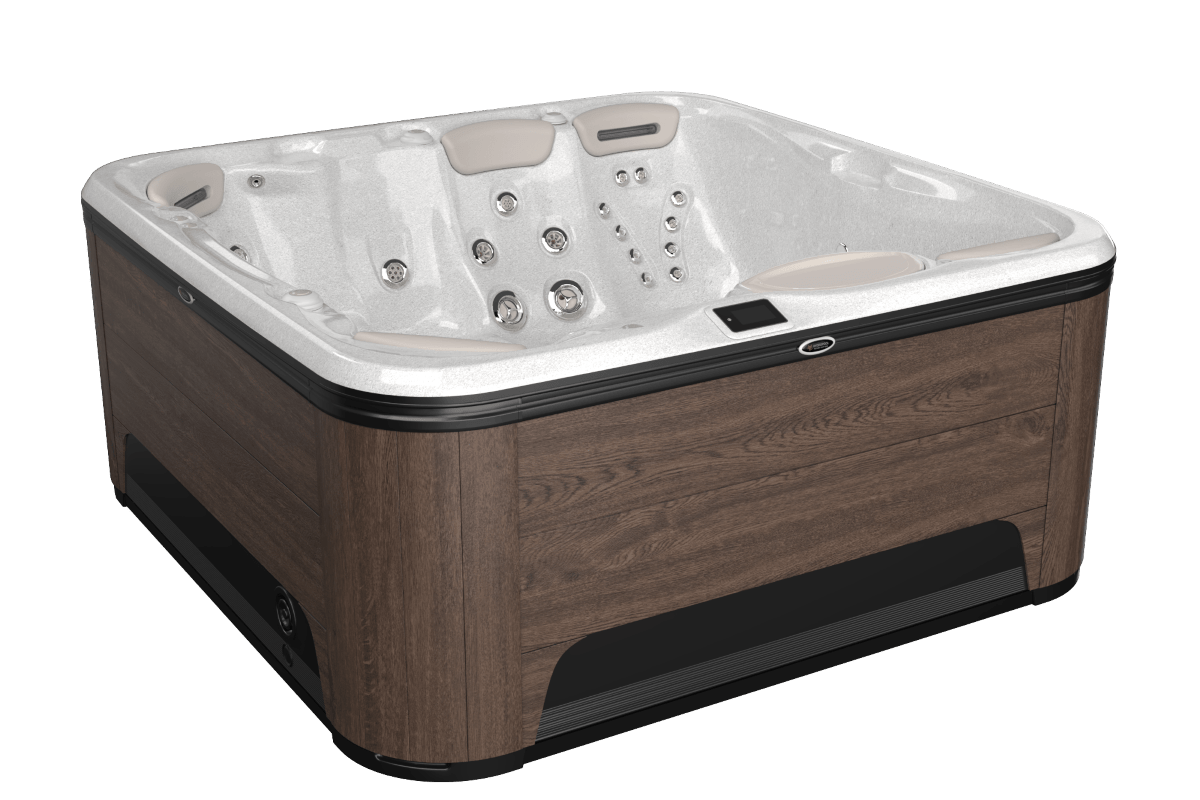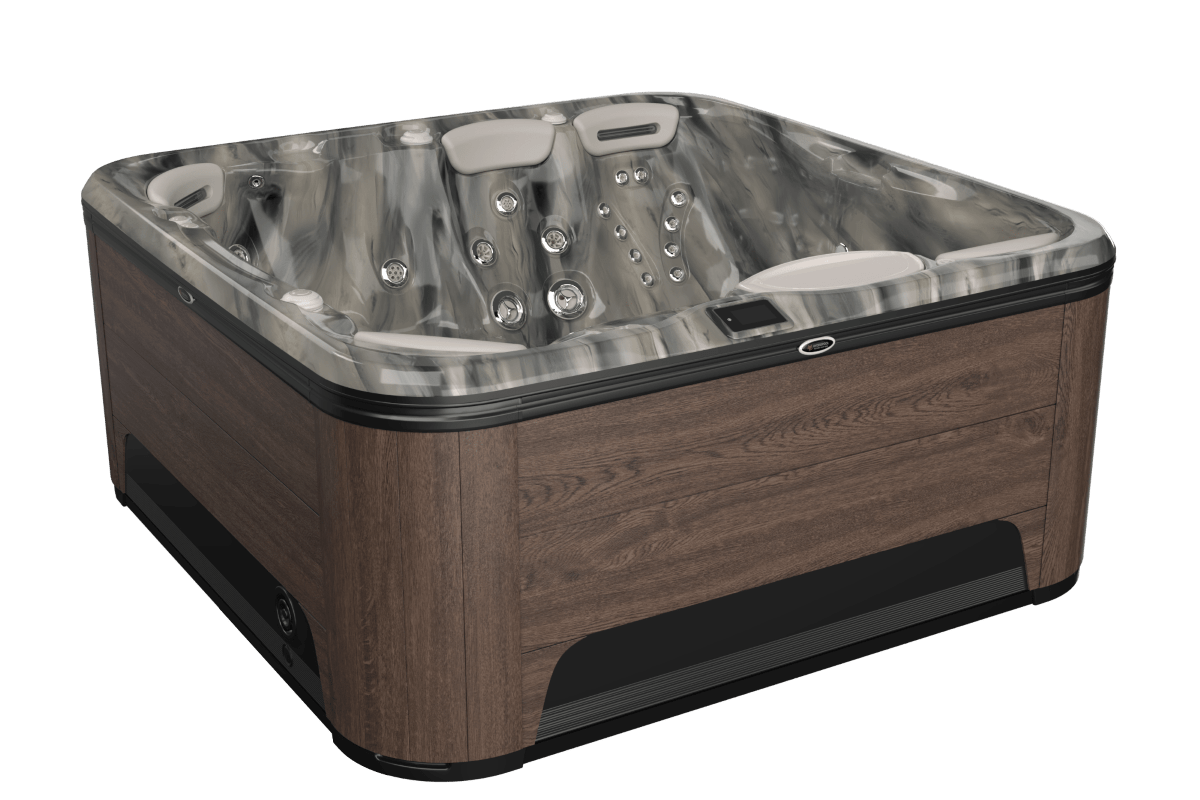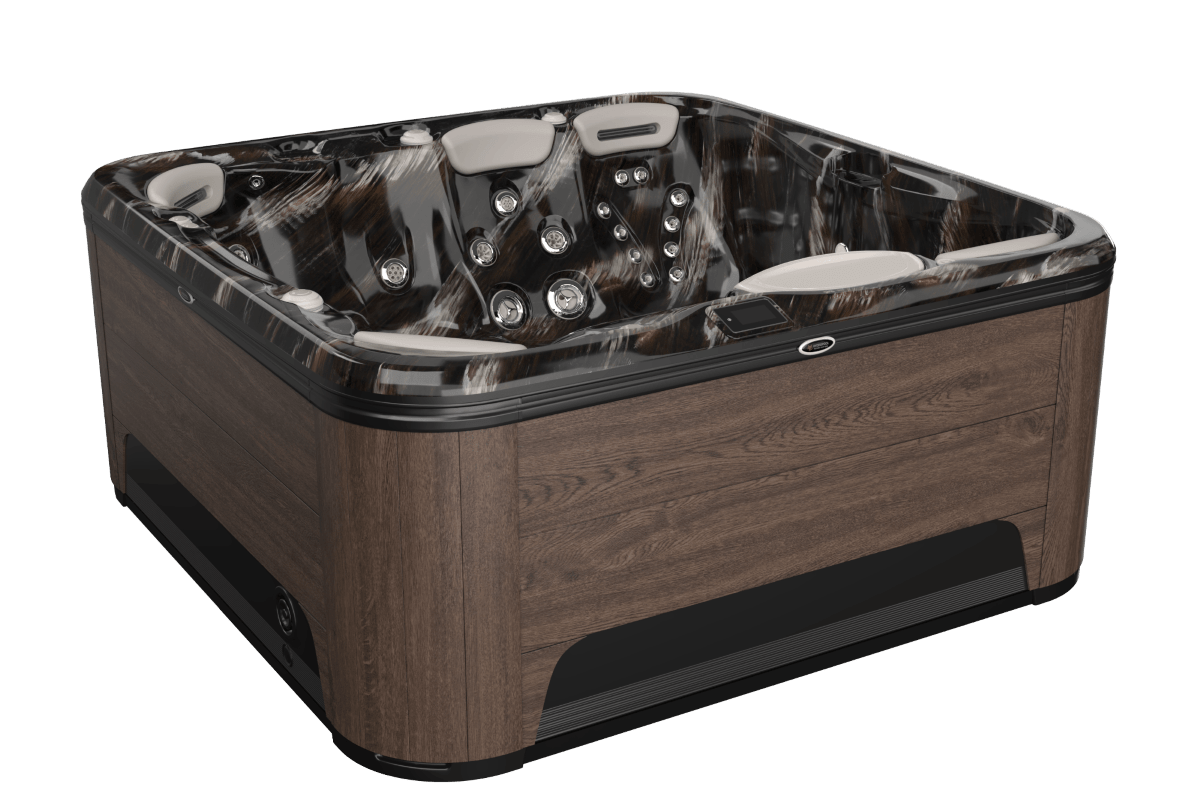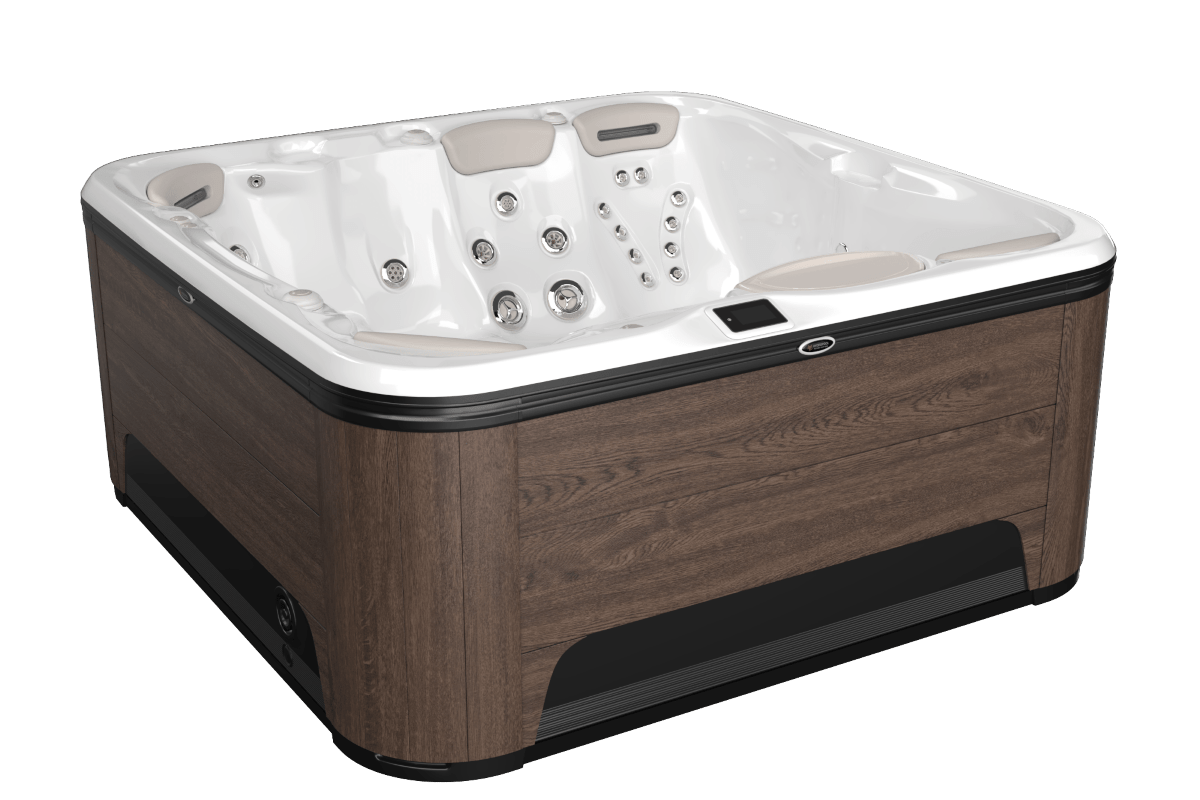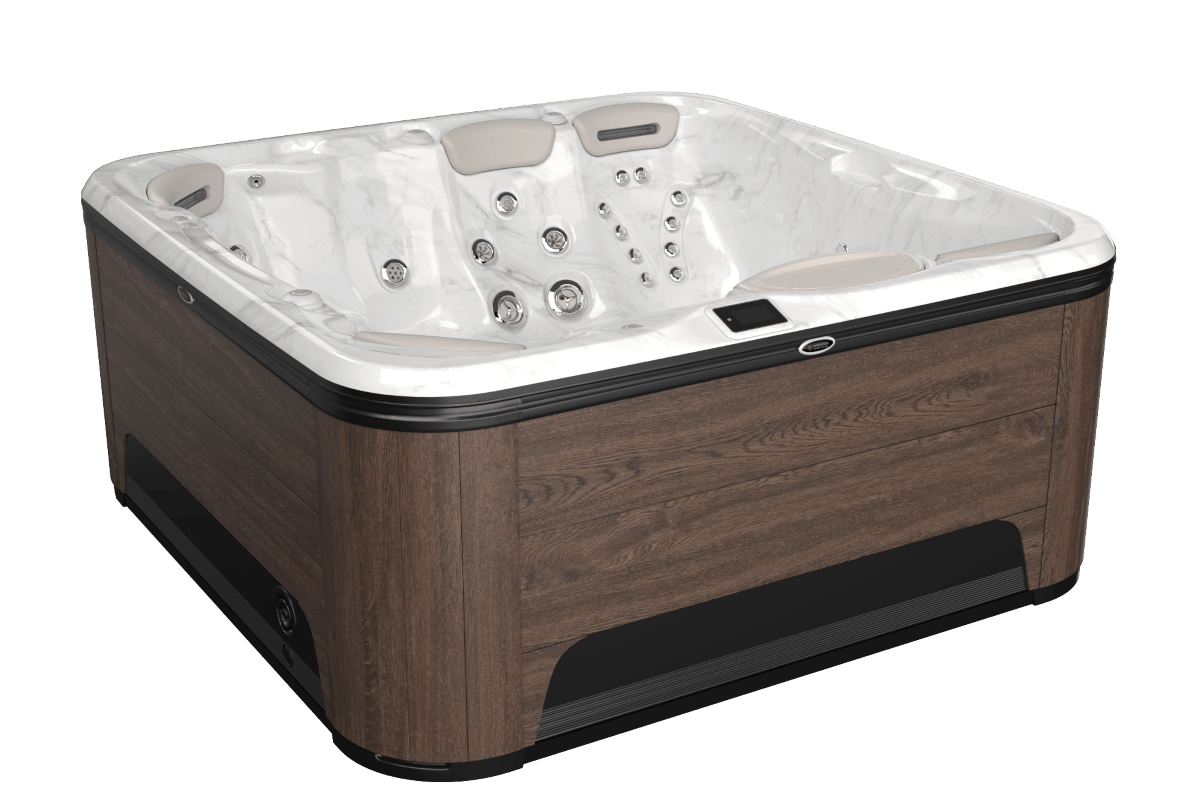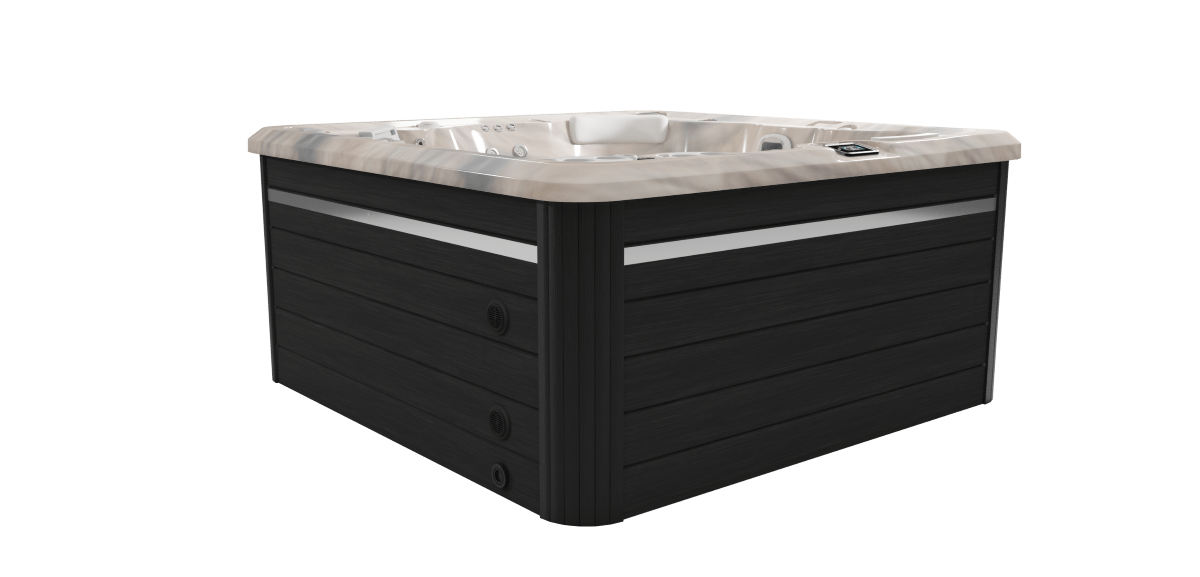 495 Gold - 4 Person Hot Tub
The Hydropool Self-Cleaning 495 is a luxurious 4-person hot tub that incorporates a lounger that is specifically designed to prevent you from floating, an s-shaped immersion lounger, and two full seats for optimal lounging. Plus, it includes easy-access, non-slip steps built right into the interior. The innovative Self-Cleaning 495 is one of the few "true" 4-person hot tubs in the industry.
The advanced technology of the Hydropool Self-Cleaning system makes this the easiest spa in the world to maintain. By removing debris from both the surface and bottom, 100% of the water is clean in only 15 minutes. This hot tub is offered in our 30-jet Gold Series as well as our 40-jet Platinum Series, both including our stainless steel, fully adjustable, high-volume hydrotherapy jetting system. Our exclusively designed zoned jetting delivers a balanced, soothing massage and a rejuvenating hot tub experience.
Challenge yourself for 21 days!
Make the most of your swim spa with Hydropool's 21 Day Wellness Challenge! Join triathlete Jodie Becker and her trio of fitness experts, as they teach you how to turn your swim spa into the ultimate workout center for your mind, body and soul. Stay to the end of each video for a valuable wellness tip, and complete all 21 for a healthier, happier you. You can do it!
Signature Self-Cleaning 495 Gold - View Specifications and Compare
| Specifications | Signature Self-Cleaning 495 Gold Details |
| --- | --- |
| Dimensions | 79" x 75"/201 cm x 191cm |
| Height | 37"/94 cm |
| Volume | 278 Gal / 1055 L |
| Weight Full | 2980 lbs / 1352 kgs |
| Weight Empty | 655 lbs / 297 kgs |
| Seating | 4 Person |
| HydroClean Filtration Pump | Yes |
| Jet Pumps | 1 Hydrotherapy Massage Pump |
| Water Falls | Optional Northern Falls Package |
| Total Therapy Jets | 30 Hydrotherapy Jets |
| Self-Cleaning | Yes |
| Automated Wellness Program | Yes |
| Pure Water System | Standard |
| Ez-Pure Ozone | Optional |
| Hydro Sequence Massage | N/A |
| Tranquility Package | Optional |
| HydroFlex Air Therapy | Optional |
| Northern Falls Package | Optional |
| Bellagio Package | N/A |
| Chromotherapy Package | Optional |
| Hydropool Surround Sound | N/A |
| Deluxe LED & GDN FX Lighting | Optional |
| I-Command Wifi | Optional |
| Southern Lights | Optional |
| 240v | Yes |
| 110V | N/A |
| Plug & Play | N/A |
| Swim Area | N/A |
| Warranty | 10/5/3 Year |