PRODUCT_ATTRIBUTES/SEATS
3
PRODUCT_ATTRIBUTES/JETS
30
PRODUCT_ATTRIBUTES/SEATING_DESIGN
3 people w/Lounger
PRODUCT_ATTRIBUTES/PRICE_RANGE
$12,995
Signature Self-Cleaning 395 Gold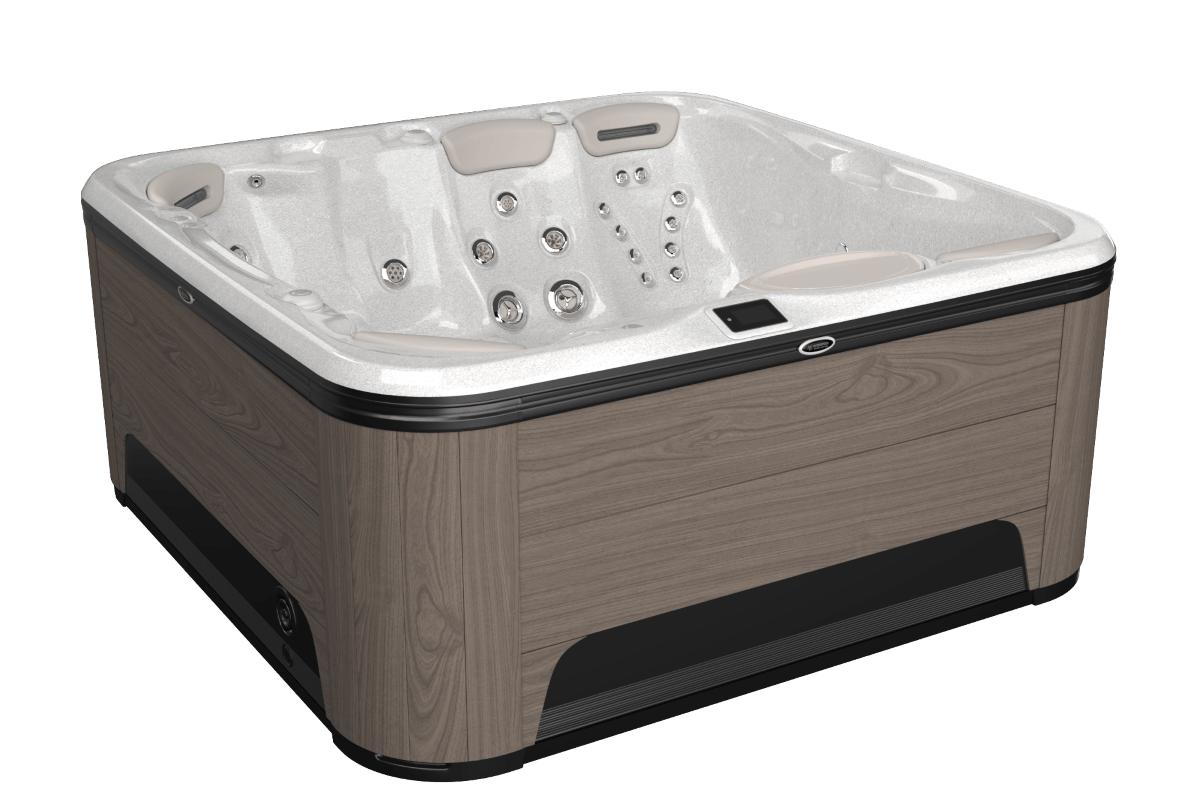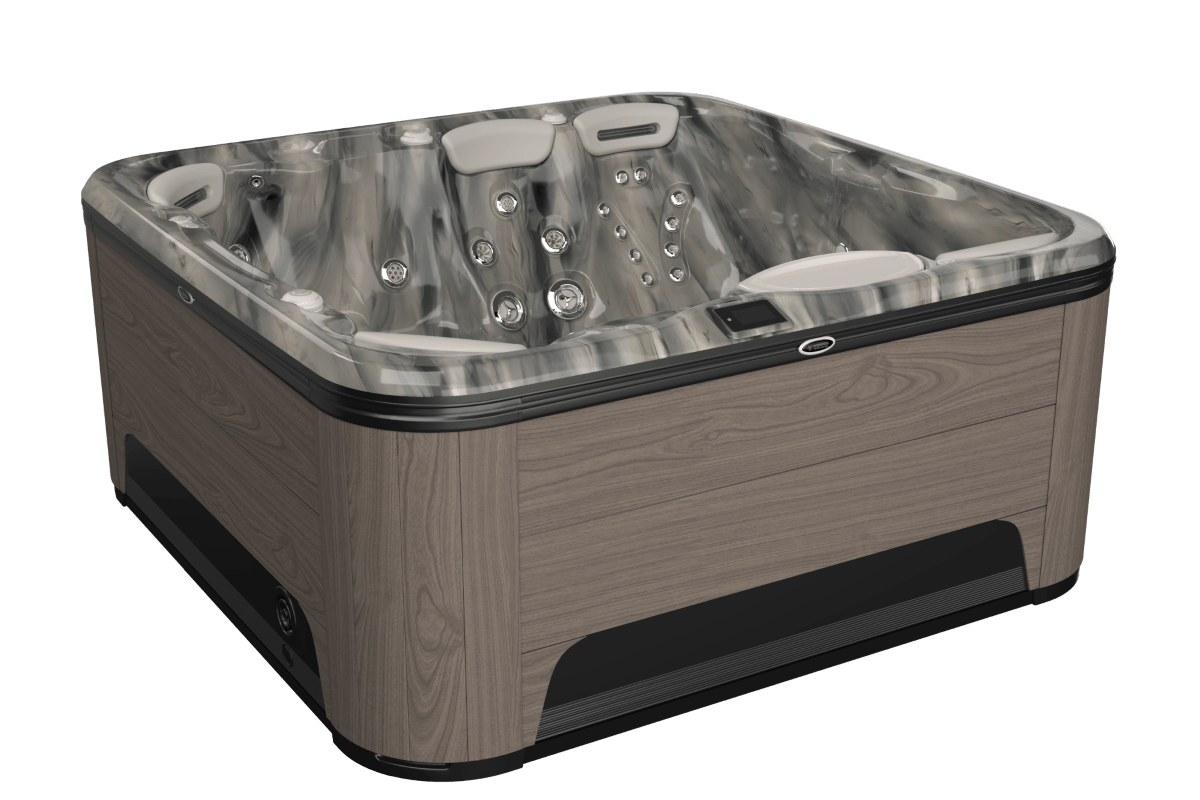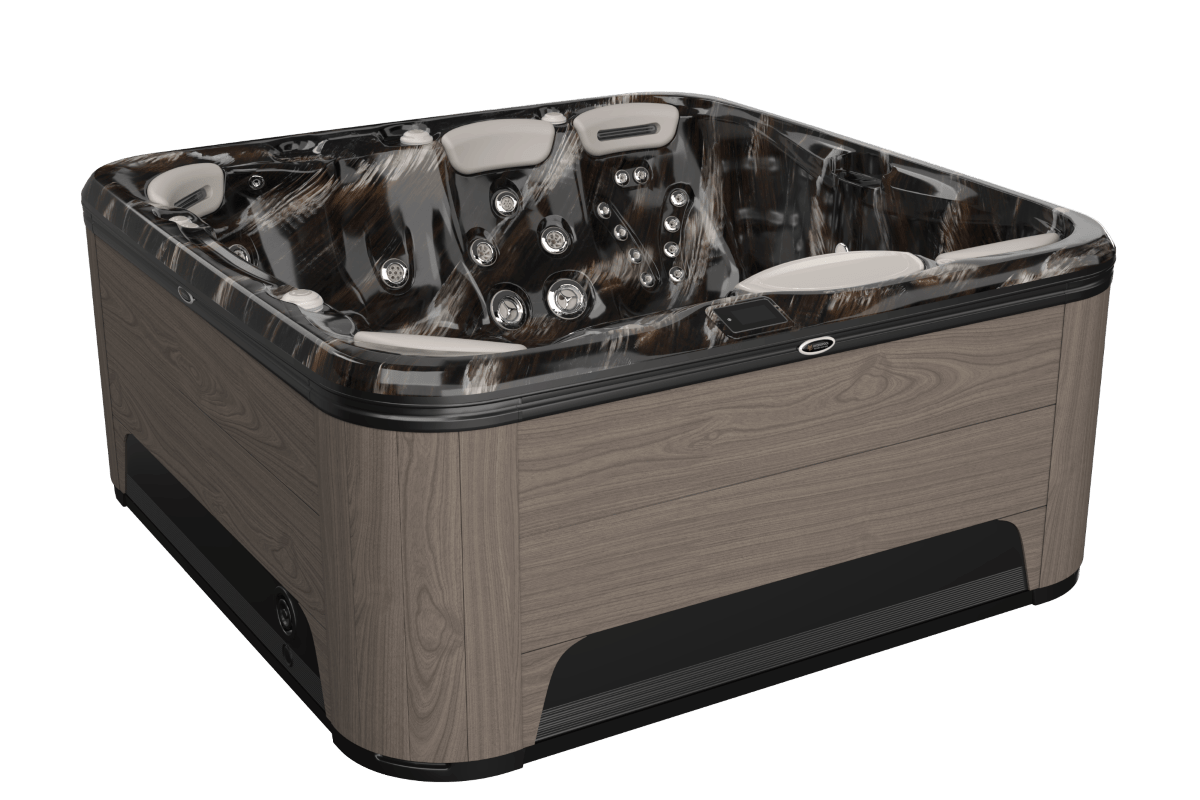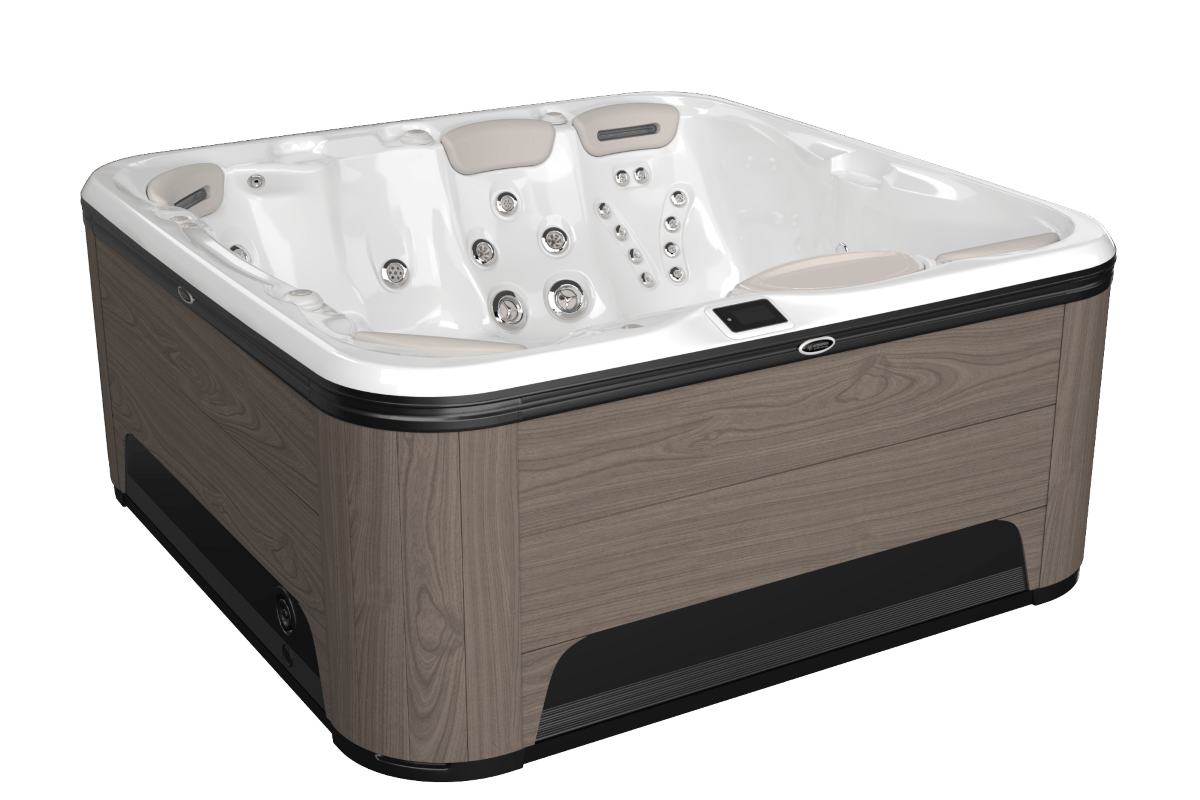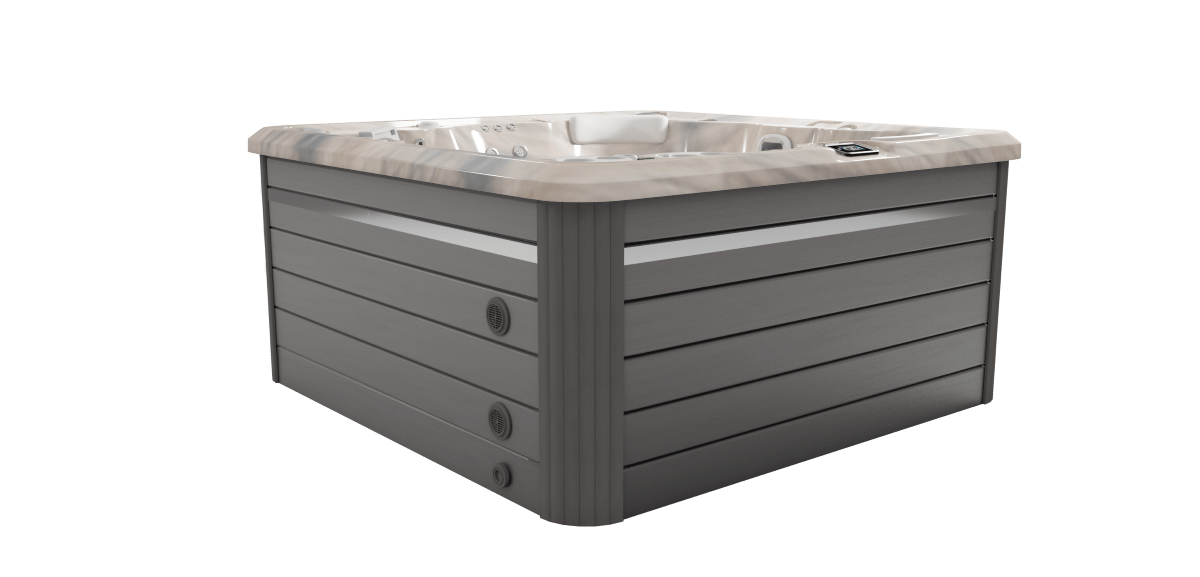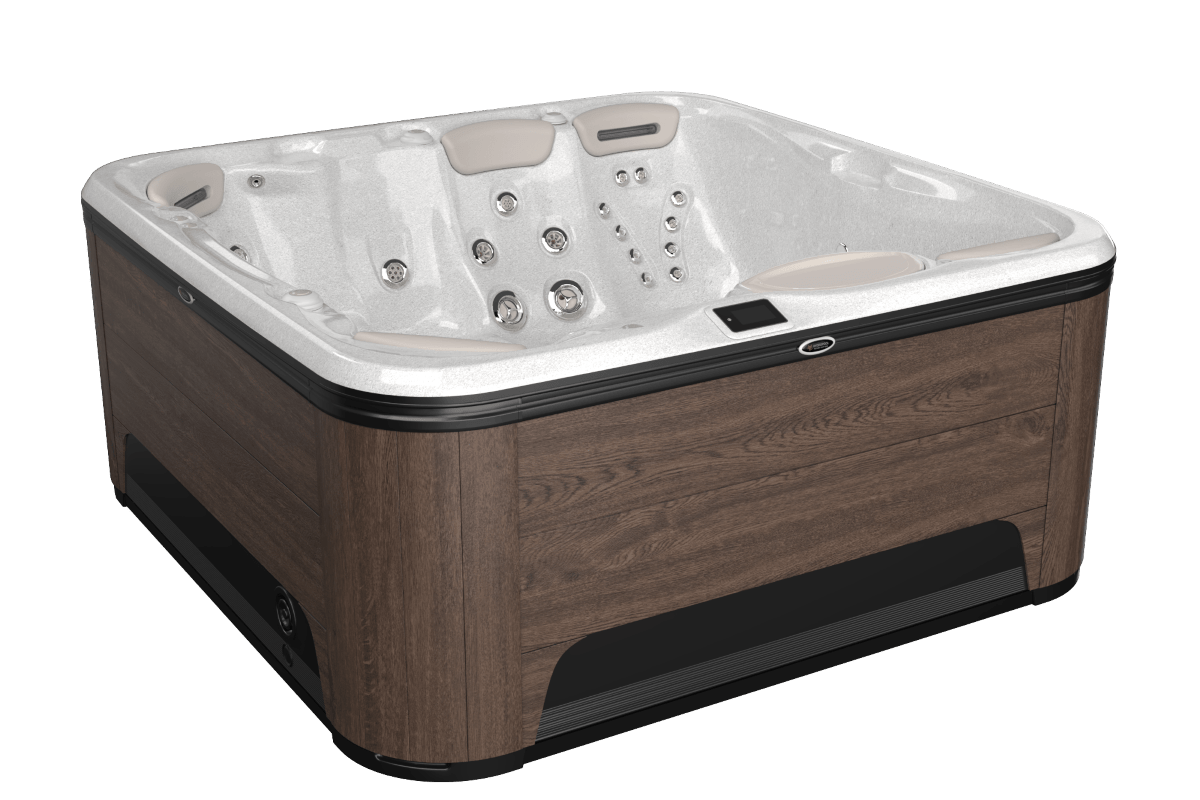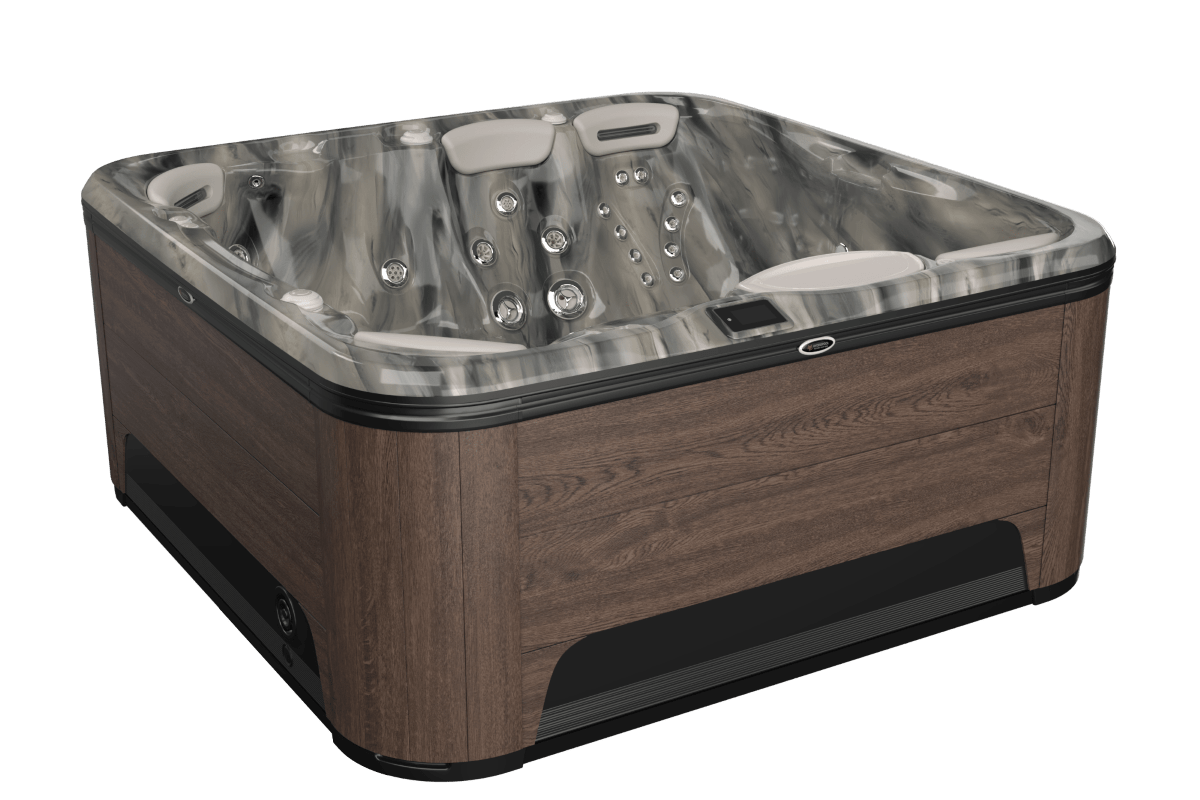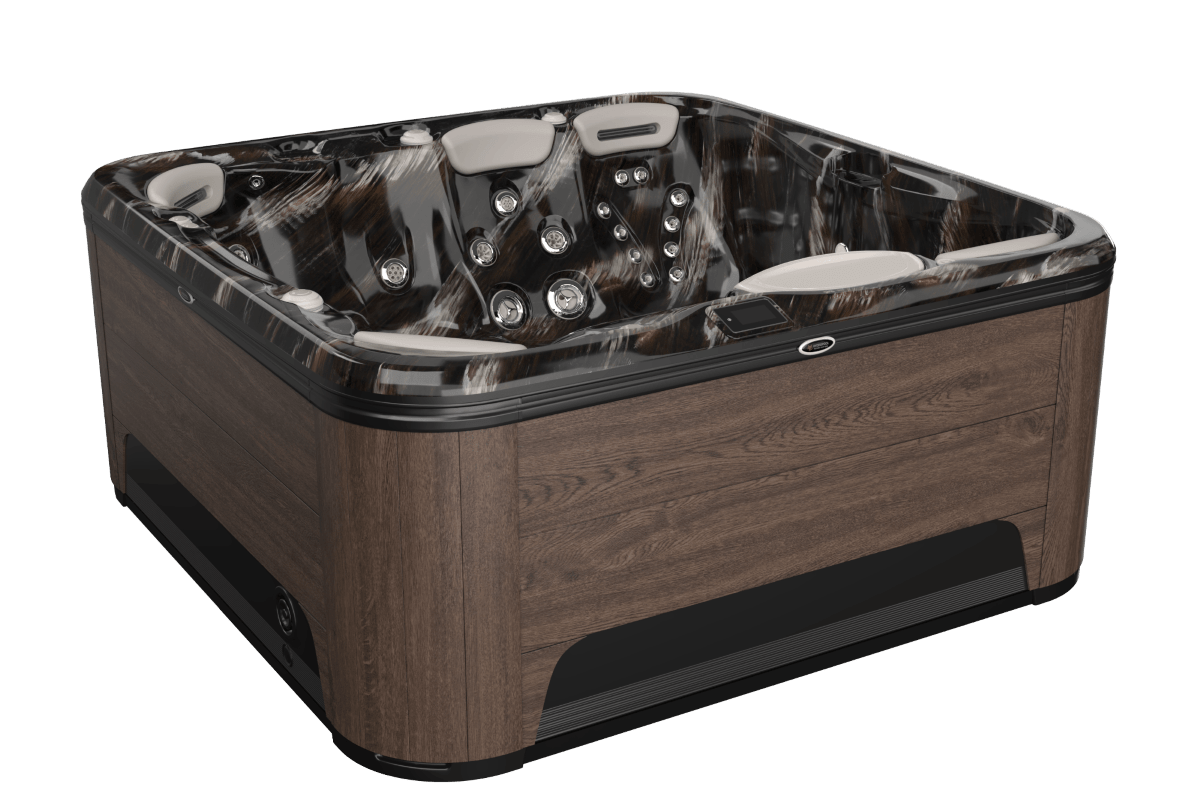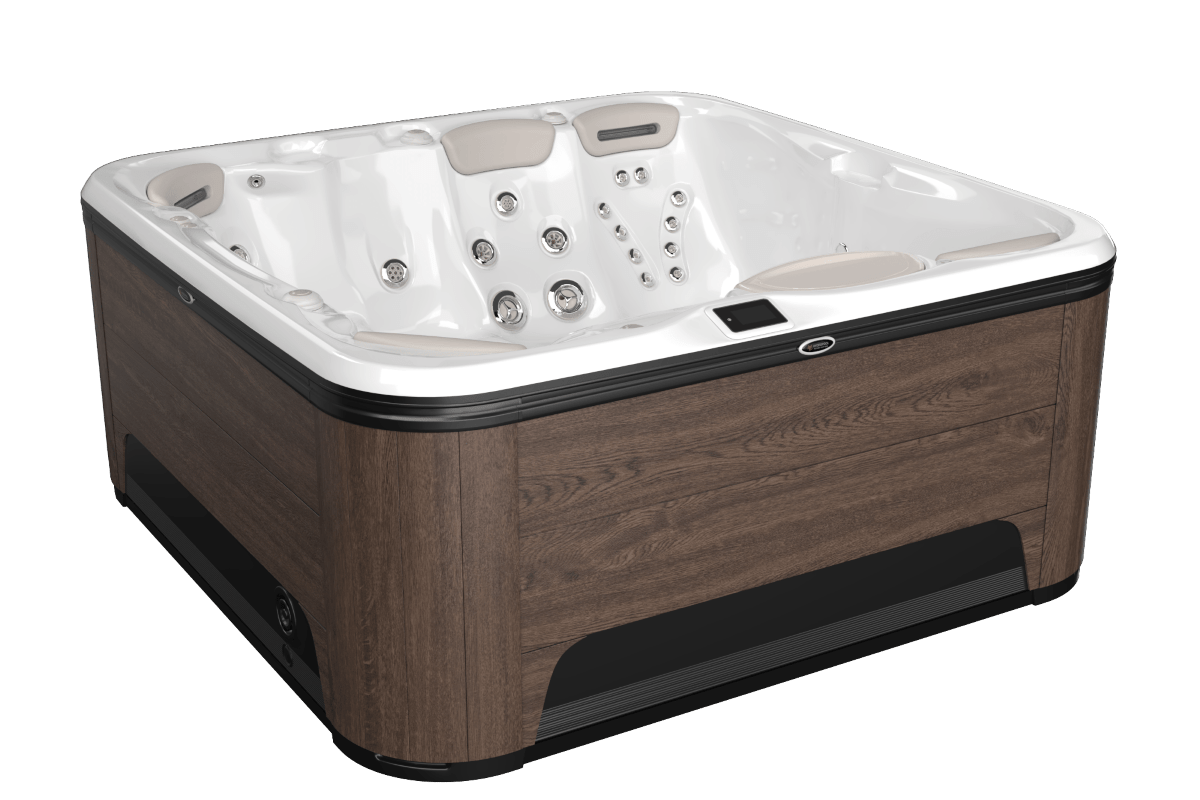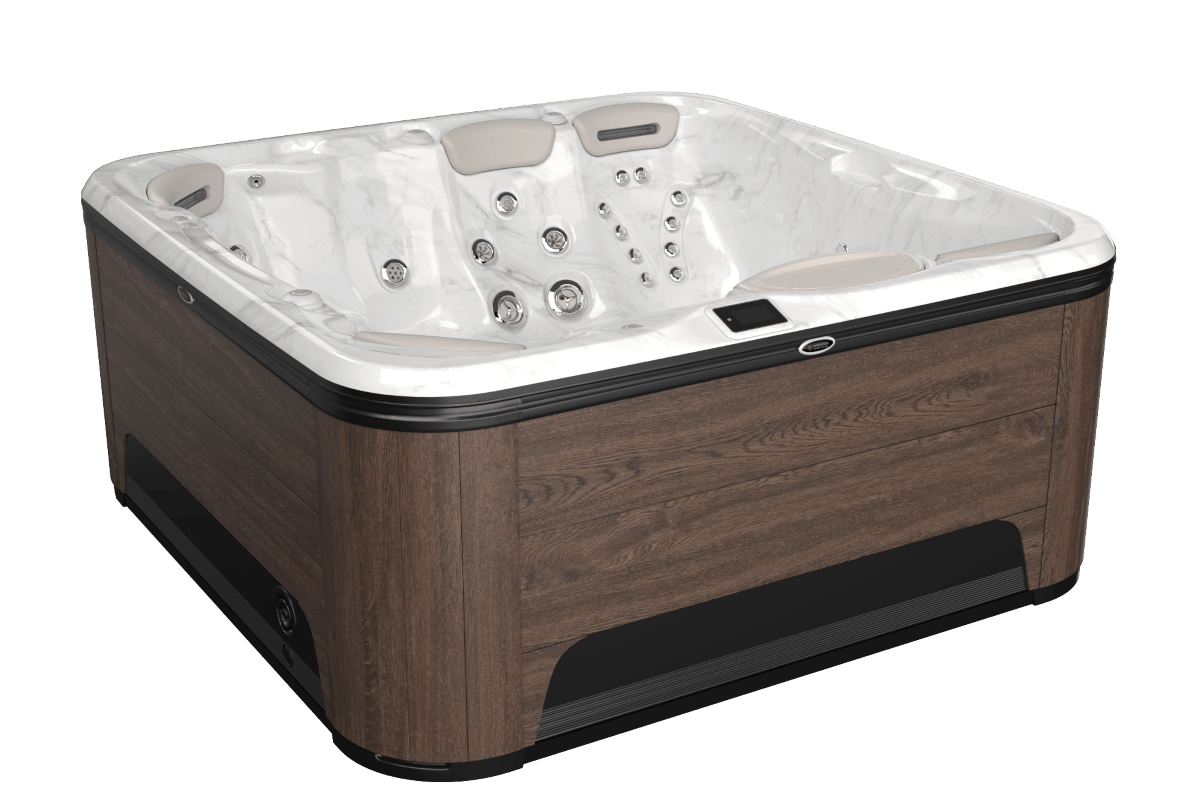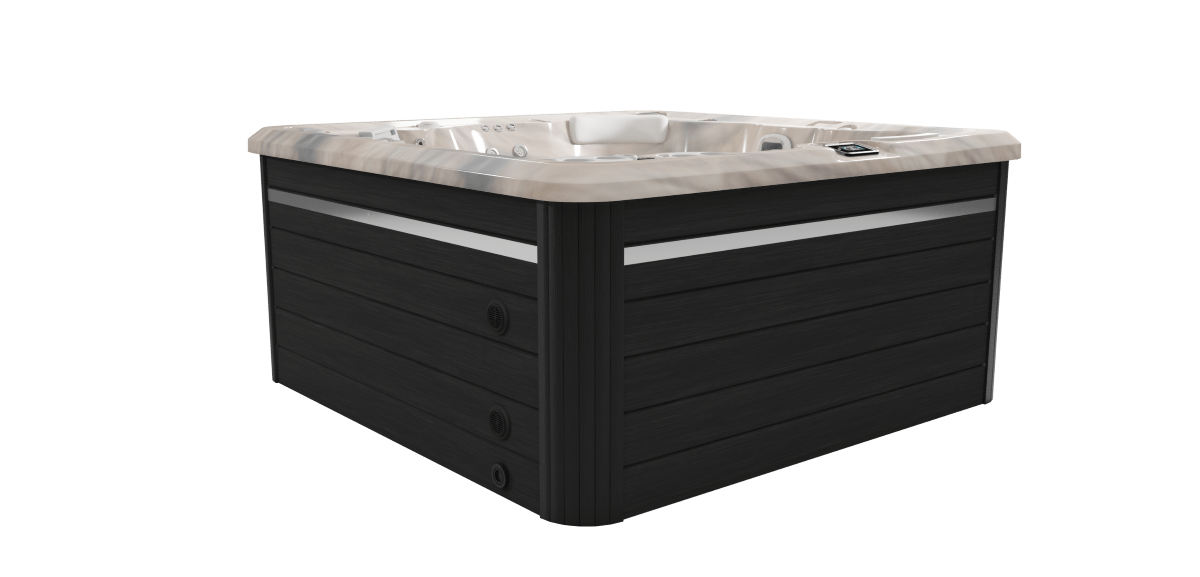 Self Clean 395
395 (30") - 2-3 Person Hot Tub

The Hydropool Self-Cleaning 395 is a comfortable 2-3 person hot tub that incorporates two full seats and easy access to your tub, non-slip steps built right into the interior, and a lounger that is specifically designed to prevent you from floating.
This intimate hot tub is sure to create quality time for you and that special someone by providing best-in-class comfort and hydrotherapy. With its 30-inch depth, this model fits easily through doors and downstairs for those unique installations.
The advanced technology of the Hydropool Self-Cleaning system makes this the easiest hot tub in the world to maintain. By removing debris from both the surface and bottom, 100% of the water is clean in only 15 minutes. This hot tub is offered in our 30-jet Gold Series, which provides our stainless steel, fully adjustable, high-volume hydrotherapy jetting system. Our exclusively designed zoned jetting delivers a balanced, soothing massage and a rejuvenating spa experience.
Signature Self-Cleaning 395 Gold - View Specifications and Compare
| Specifications | Signature Self-Cleaning 395 Gold Details |
| --- | --- |
| Dimensions | 85" x 65"/216 cm x 165 cm |
| Height | 30"/76 cm or 37"/94 cm |
| Volume | 198Gal / 753 L or 216Gal / 825 L |
| Weight Full | 2441 lbs / 1108 kgs |
| Weight Empty | 623 lbs / 283 kg |
| Seating | 3 Person |
| HydroClean Filtration Pump | Yes |
| Jet Pumps | 1 Hydrotherapy Massage Pump |
| Water Falls | Optional Northern Falls Package |
| Total Therapy Jets | 30 Hydrotherapy Jets |
| Self-Cleaning | Yes |
| Automated Wellness Program | Yes |
| Pure Water System | Standard |
| Ez-Pure Ozone | Optional |
| Hydro Sequence Massage | N/A |
| Tranquility Package | Optional |
| HydroFlex Air Therapy | Optional |
| Northern Falls Package | Optional |
| Bellagio Package | N/A |
| Chromotherapy Package | Optional |
| Hydropool Surround Sound | N/A |
| Deluxe LED & GDN FX Lighting | Optional |
| I-Command Wifi | Optional |
| Southern Lights | Optional |
| 240v | Yes |
| 110V | N/A |
| Plug & Play | N/A |
| Swim Area | N/A |
| Warranty | 10/5/3 |