PRODUCT_ATTRIBUTES/SEATS
4
PRODUCT_ATTRIBUTES/PRICE_RANGE
$8,095
Classic SE4L- NLA for 2023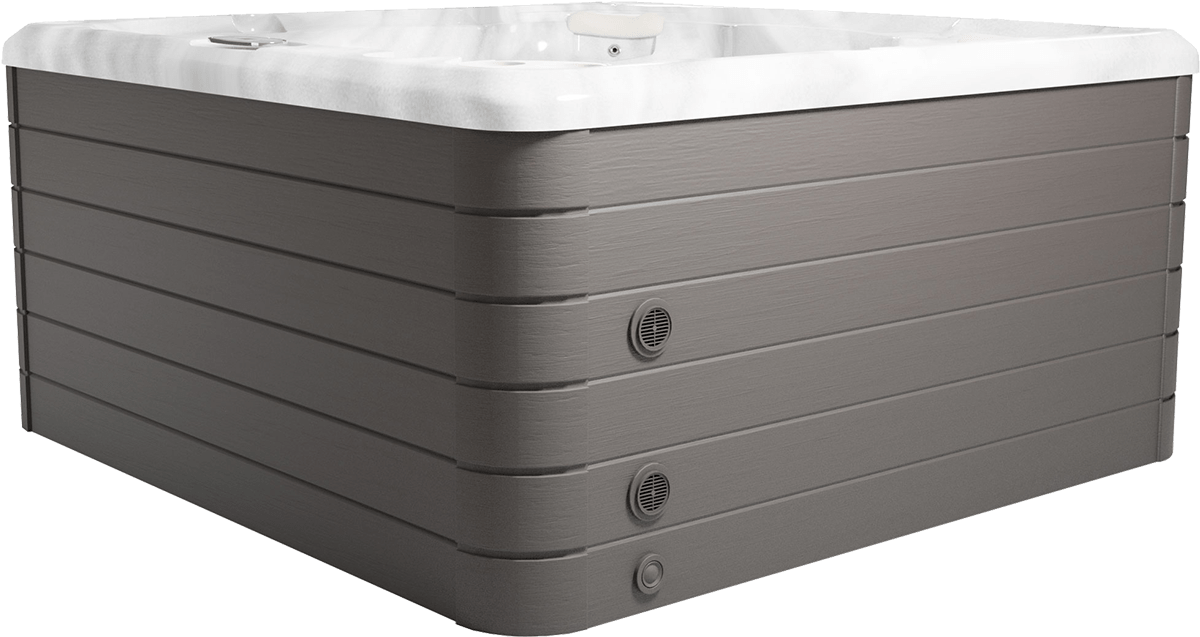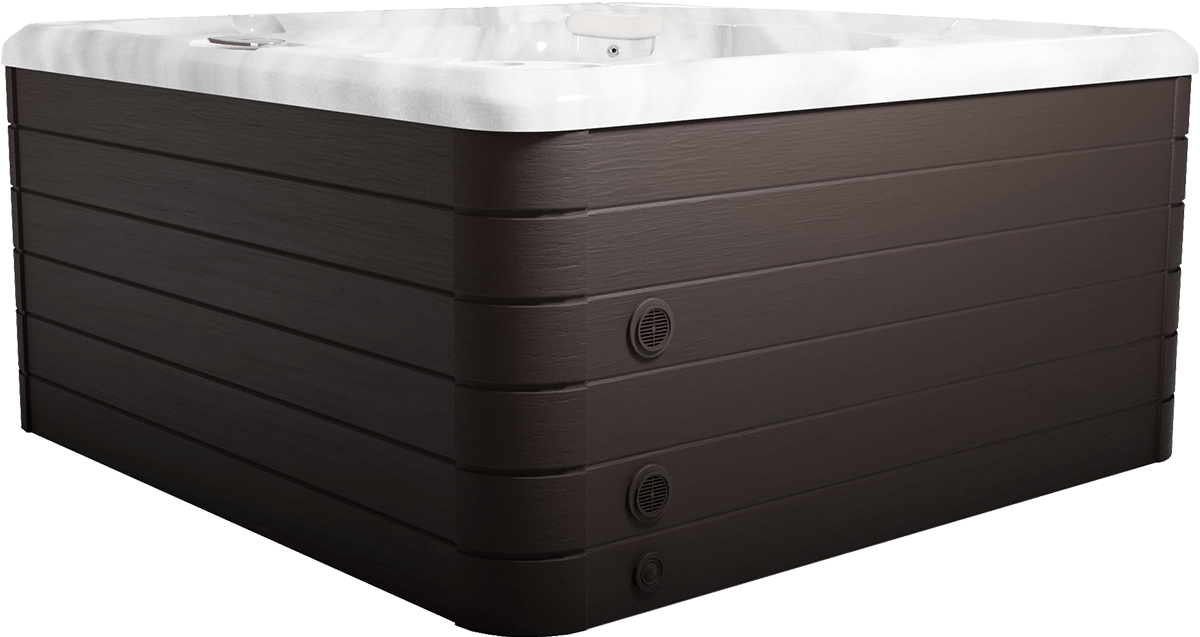 The Classic SE4L
This model is ideal for anyone seeking a luxury hot tub experience without taking up a lot of real estate. Designed for small spaces and easy installation, the Classic SE4L provides all the comforts of a premium hot tub that can operate on either 115 or 230 volts. It can even be installed indoors! This compact hot tub is perfect for smaller spaces, yet provides plenty of interior space to seat up to three people in comfort.
Challenge yourself for 21 days!
Make the most of your swim spa with Hydropool's 21 Day Wellness Challenge! Join triathlete Jodie Becker and her trio of fitness experts, as they teach you how to turn your swim spa into the ultimate workout center for your mind, body and soul. Stay to the end of each video for a valuable wellness tip, and complete all 21 for a healthier, happier you. You can do it!
Classic SE4L- NLA for 2023 - View Specifications and Compare
| Specifications | Classic SE4L- NLA for 2023 Details |
| --- | --- |
| Dimensions | 62" x 83"/157 cm x 211 cm |
| Height | 34"/ 86cm |
| Volume | 243 US gallons/925 L |
| Weight Full | 2564 lbs / 1163 kg |
| Weight Empty | 526 lbs / 239 kg |
| Seating | 3 - 4 Person |
| HydroClean Filtration Pump | N/A |
| Jet Pumps | 1 Pump |
| Water Falls | N/A |
| Total Therapy Jets | 26 |
| Self-Cleaning | No |
| Automated Wellness Program | No |
| Pure Water System | N/A |
| Ez-Pure Ozone | Optional |
| Hydro Sequence Massage | N/A |
| Tranquility Package | N/A |
| HydroFlex Air Therapy | Optional |
| Northern Falls Package | N/A |
| Bellagio Package | N/A |
| Chromotherapy Package | N/A |
| Hydropool Surround Sound | N/A |
| Deluxe LED & GDN FX Lighting | N/A |
| I-Command Wifi | N/A |
| Southern Lights | N/A |
| 240v | Yes |
| 110V | Yes |
| Plug & Play | Yes |
| Warranty | 10/5/3 Year |